Home
Blue Metallic Shine Plus Size Leggings
Blue Metallic Shine Plus Size Leggings
customers are viewing this product
DETAILS :
Twinkle, twinkle! The black knit fits to you effortlessly, with a stretch waistband and a tapered leg.
---
High waisted
95%Polyester + 5%spandex
Elastic waist
---
Reference size: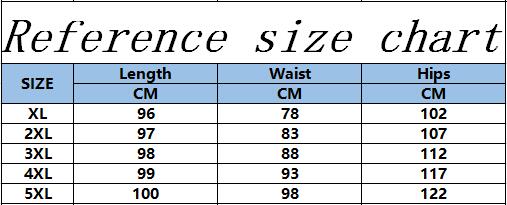 The cookie settings on this website are set to 'allow all cookies' to give you the very best experience. Please click Accept Cookies to continue to use the site.