Home
Dark Blue Moto Mesh Inset Pants Plus Size Legging
Dark Blue Moto Mesh Inset Pants Plus Size Legging
customers are viewing this product
DETAILS :
Expertly designed with a tummy-smoothing waistband, our signature legging holds you in and smooths you out. Moto inspired detail and mesh insets update our highly rated full length legging.
---
High waist
Wide stretch waistband
Tapered leg
---
Reference size: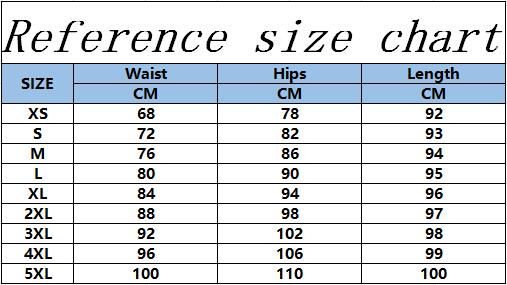 The cookie settings on this website are set to 'allow all cookies' to give you the very best experience. Please click Accept Cookies to continue to use the site.