Home
Off Shoulder Long Sleeve Plus Size Pompom Floral Blouse
Off Shoulder Long Sleeve Plus Size Pompom Floral Blouse
customers are viewing this product
DETAILS :
A soft T-shirt is designed with comfort, yet styled with sexy elements including cutout cold shoulders and a Loose freedom silhouette. Easy to style, it'll wear well with everything from jeans to skirts.
---
Material: Polyester
Shirt Length: Regular
Sleeve Length: Short
Collar: Spaghetti Strap
Style: Casual
Season: Spring,Summer
Sleeve Type: Cold Shoulder
Embellishment: Lace,Tie
Pattern Type: Floral
Weight: 0.2500kg
Package Contents: 1 x Blouse
---
Reference size: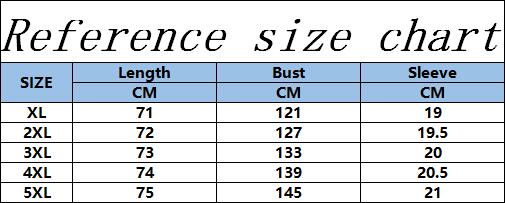 The cookie settings on this website are set to 'allow all cookies' to give you the very best experience. Please click Accept Cookies to continue to use the site.