Home
Plus Size Black Cowboy Half Skirt Jean Skirt
Plus Size Black Cowboy Half Skirt Jean Skirt
customers are viewing this product
DETAILS :
For a minimalist wardrobe staple that effortlessly bridges the gap between work and weekend, look no further than the Easton skirt from Goldsign. Crafted from dark-blue denim, this design sits high on the waist. A cashmere poloneck and new-season sandals will add sartorially savvy flair to this polished piece.
---
material: 100% cotton
care instructions: hand wash
five pockets
buttoned front
---
Reference size: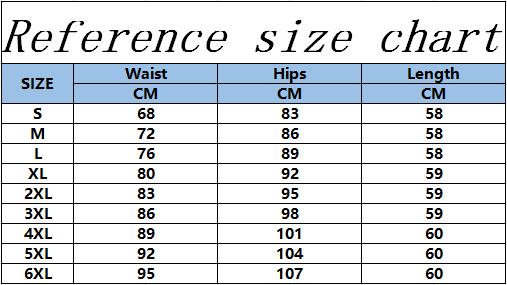 The cookie settings on this website are set to 'allow all cookies' to give you the very best experience. Please click Accept Cookies to continue to use the site.