Home
Plus Size Black Strap Leather Corset
Plus Size Black Strap Leather Corset
customers are viewing this product
DETAILS :
The ultimate in alternative wear, this is an updated version of one of our best-selling corset tops. This leather-look underbust corset is perfect for clubbing and can be worn over your favorite top or blouse to create a stunning and daring new look.
---
Corset Features: Ribbon Lacing,Steel Busk
Fully Adjustable Structured Corset with Criss Cross Lacing
Front and Back Modesty Panel
Strong Waist Tape
---
Reference size: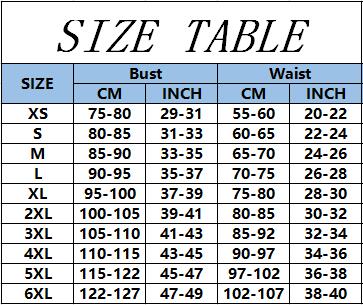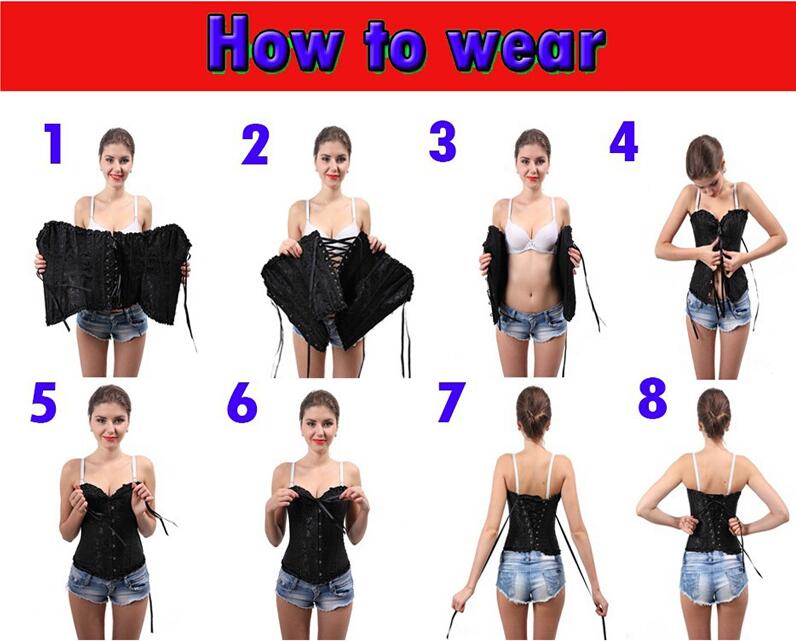 The cookie settings on this website are set to 'allow all cookies' to give you the very best experience. Please click Accept Cookies to continue to use the site.