Home
Plus Size Mesh Sexy Corset Tight Stretch Corset
Plus Size Mesh Sexy Corset Tight Stretch Corset
customers are viewing this product
DETAILS :
Black mesh overbust in our Waist Taming pattern. Recommended as a waist training corset for hotter climates, this piece is also a super sexy addition to your corset collection. 
---
Corset Features: Cord Lacing
Fully Adjustable Structured Corset with Criss Cross Lacing
Features Modesty Panel
Strong Corset Cord Lacing
---
Reference size: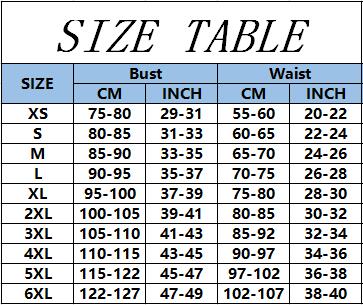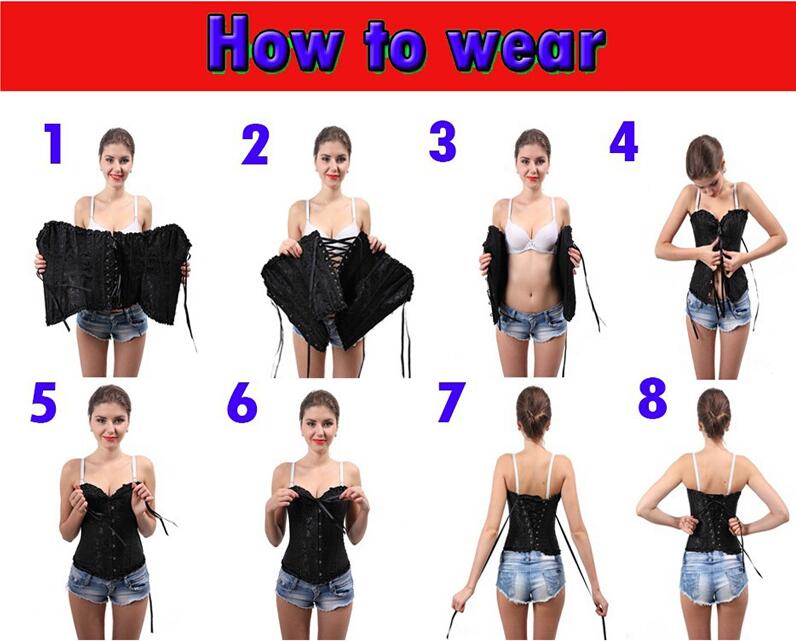 The cookie settings on this website are set to 'allow all cookies' to give you the very best experience. Please click Accept Cookies to continue to use the site.