Home
Solid Buttons Cami Top
Solid Buttons Cami Top
customers are viewing this product
DETAILS :
A Sophie cami is updated with a twist featuring a lightweight crinkled gauze fabric.
---
Material: 95% polyester + 5% spandex 
Shirt Length: Regular 
Pattern Type: Solid 
Embellishment: Button 
Style: Casual 
Weight: 0.25kg 
Package Contents: 1 x Camisole
---
Reference size: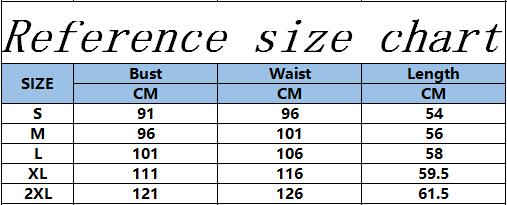 The cookie settings on this website are set to 'allow all cookies' to give you the very best experience. Please click Accept Cookies to continue to use the site.